Oaxacalifornia short sleeve
Regular price
Sale price
$27.00 USD
Unit price
per
Share
View full details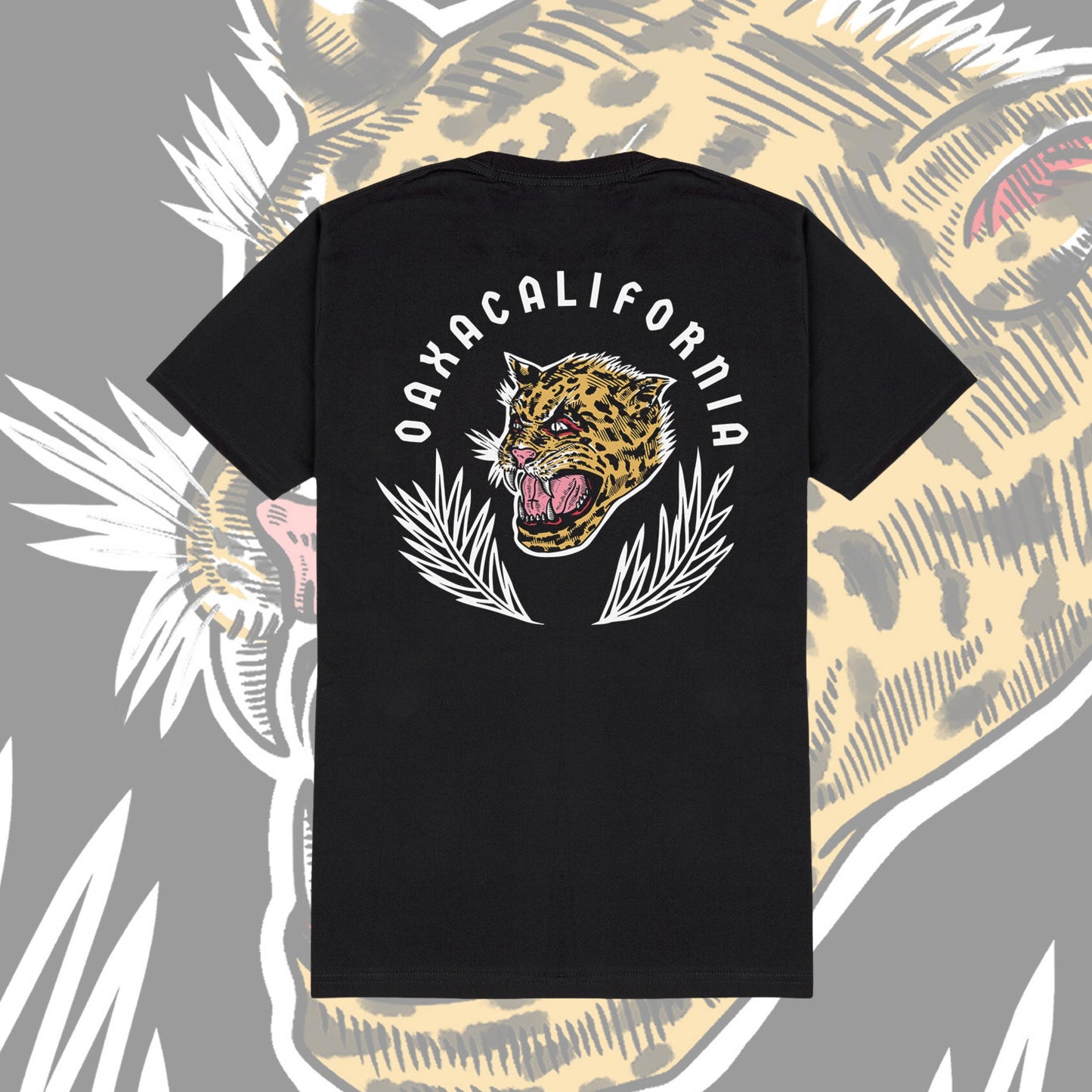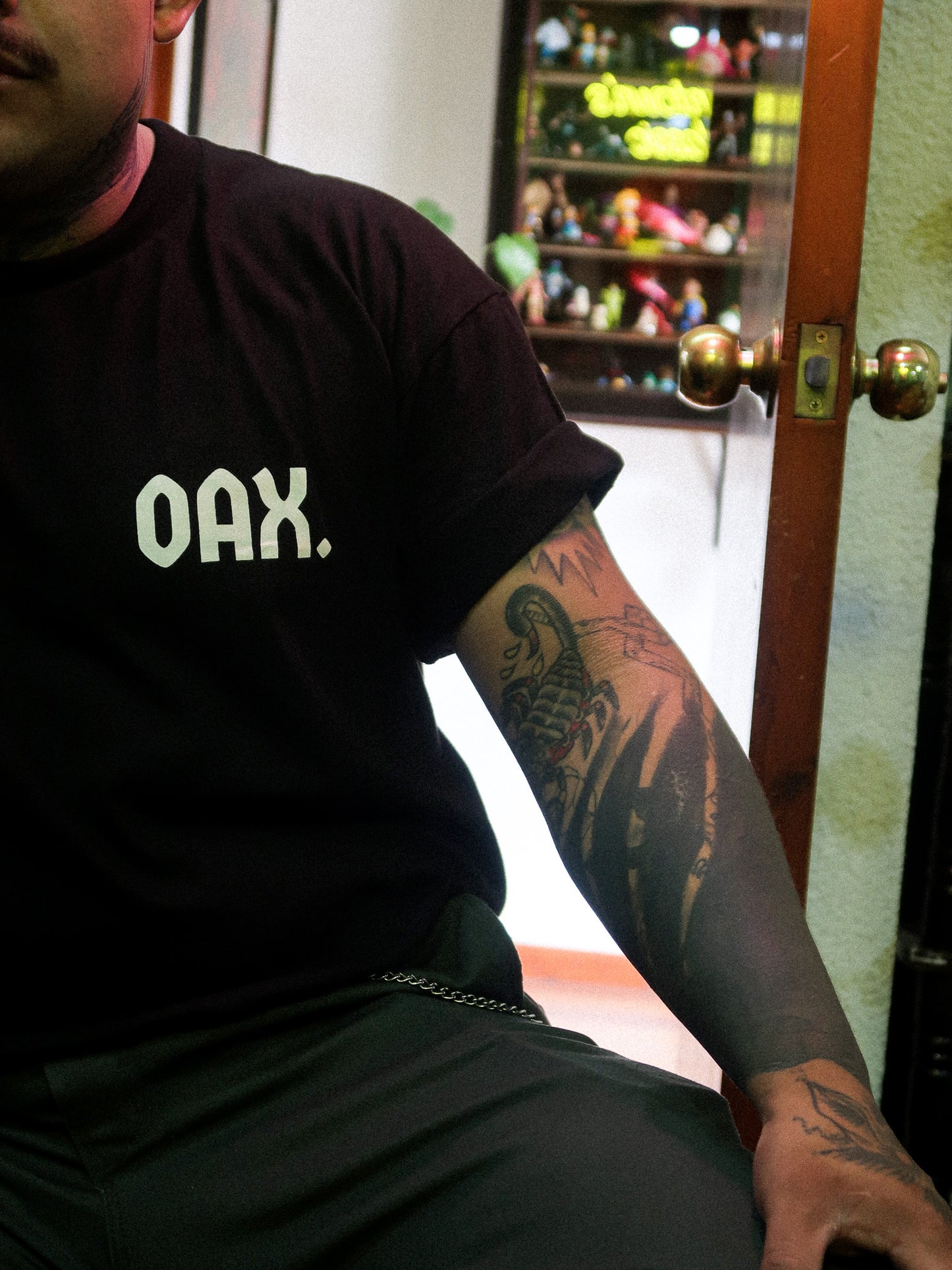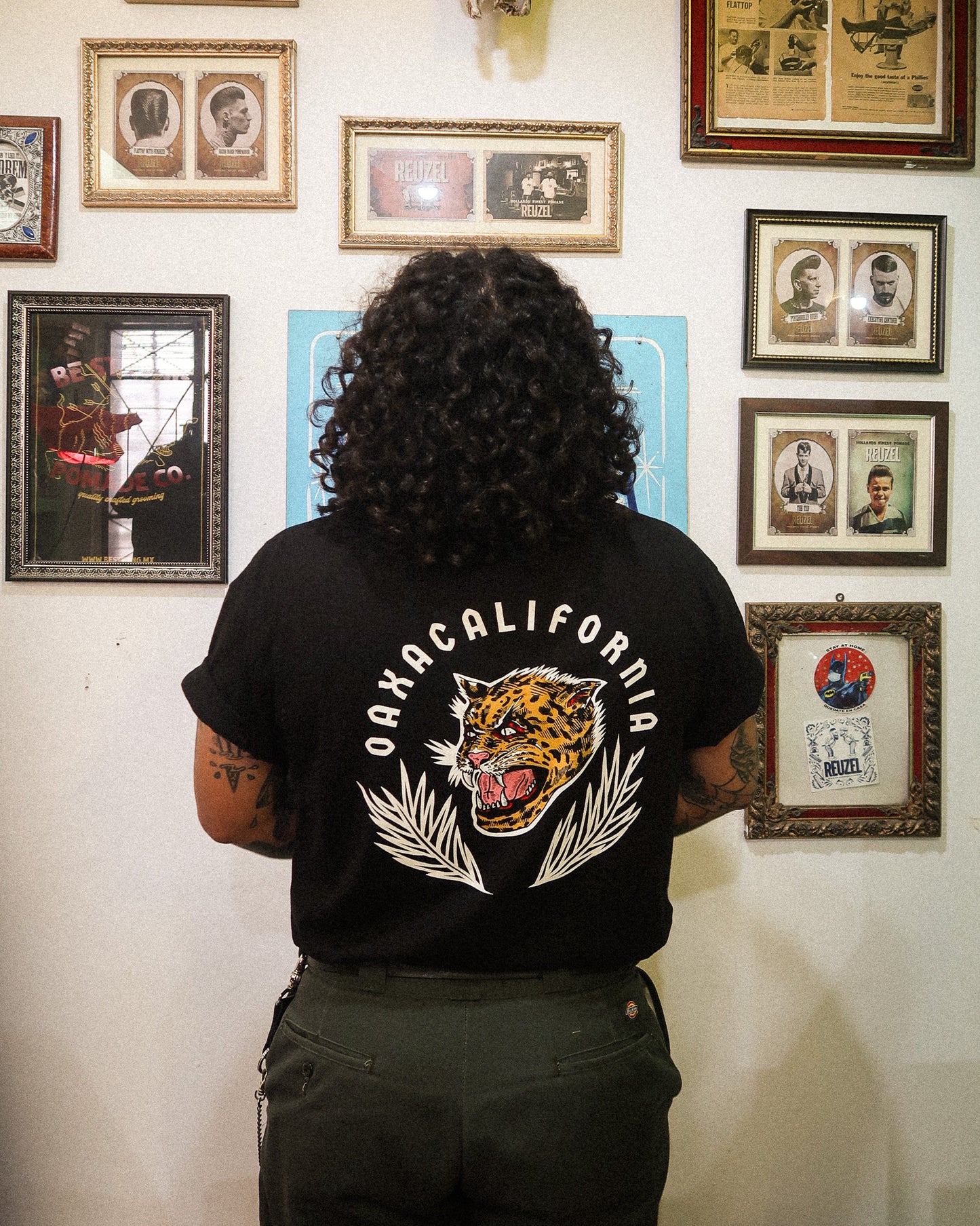 Halter Tops
Regular price
Sale price
$40.00 USD
Unit price
per
Share
View full details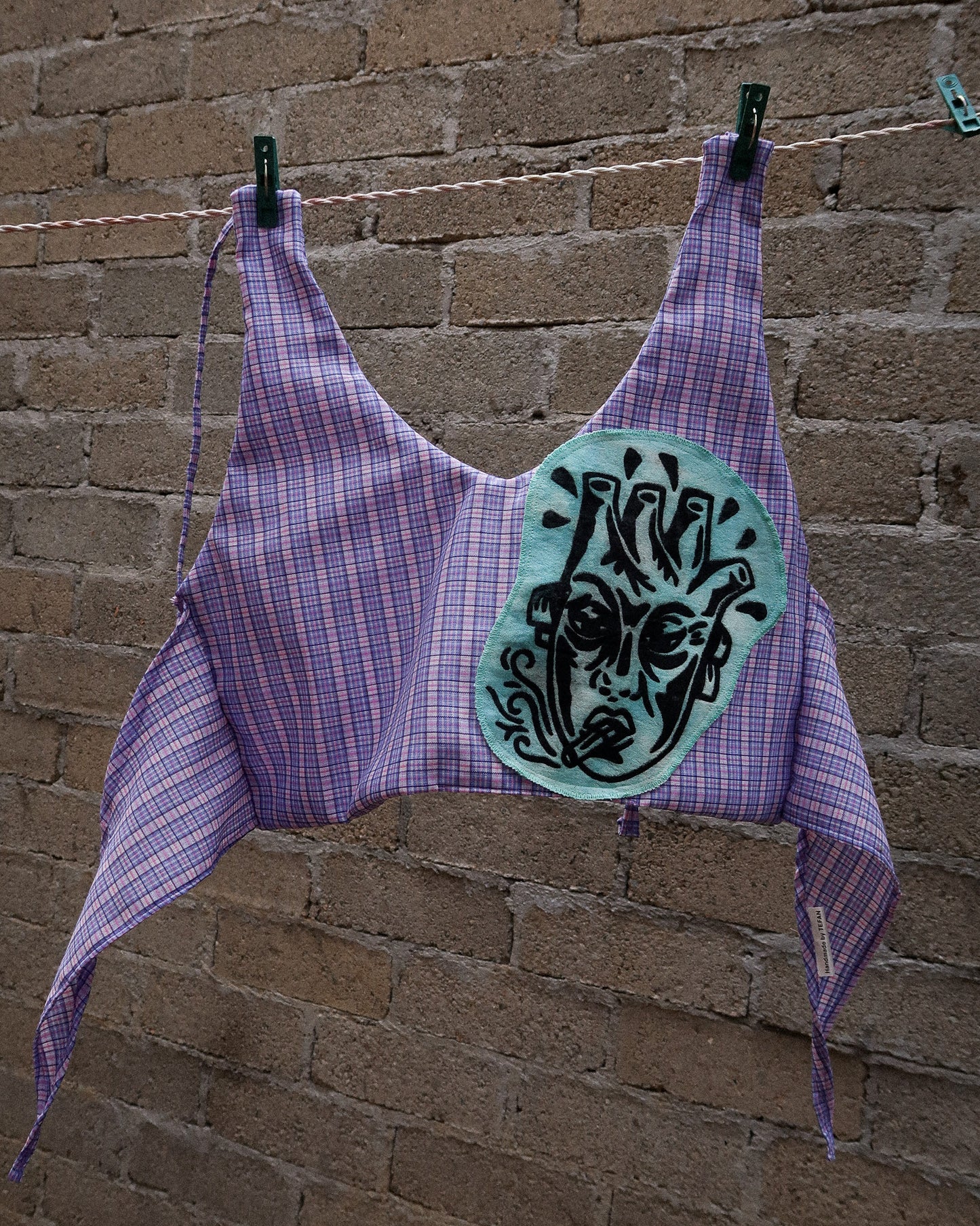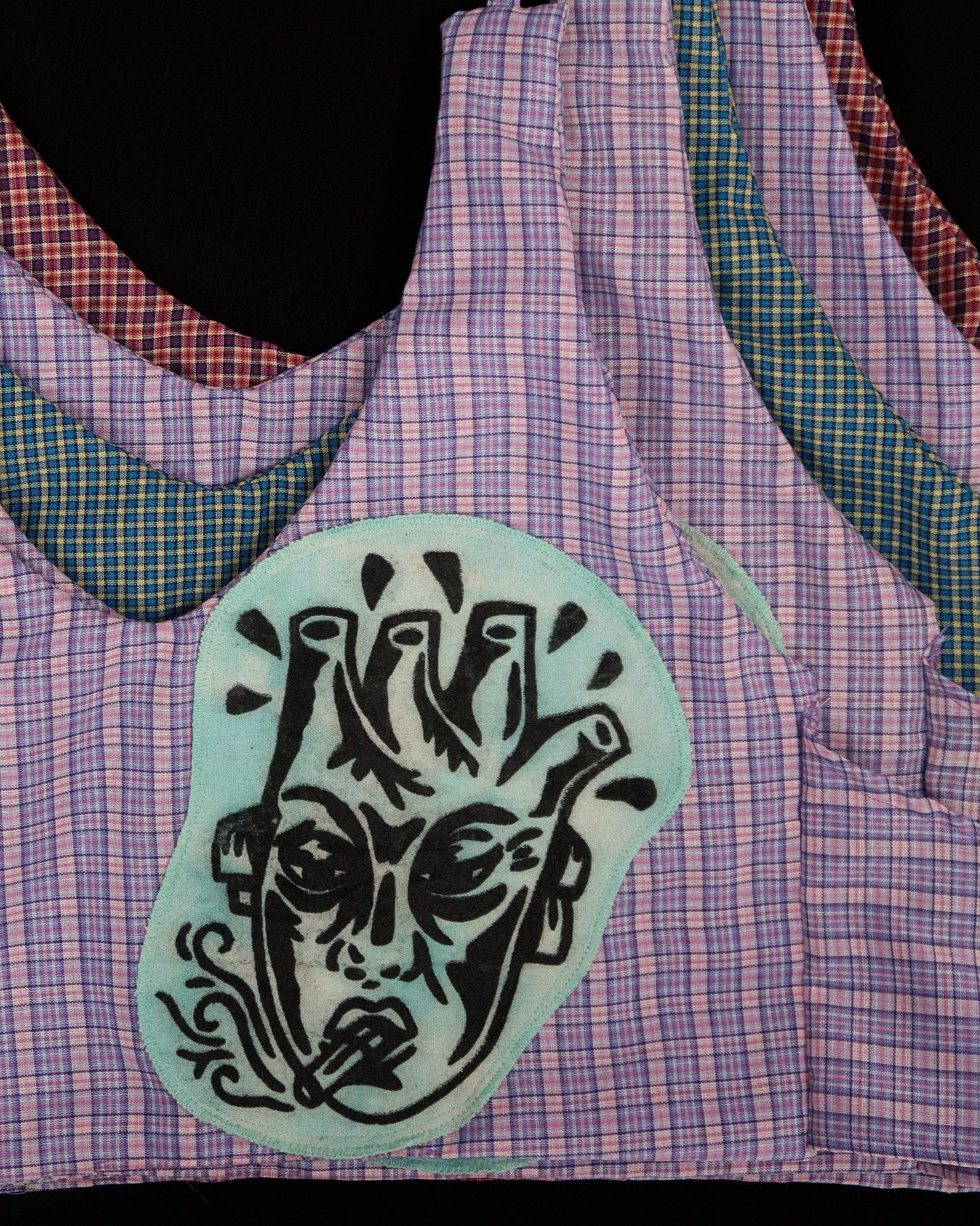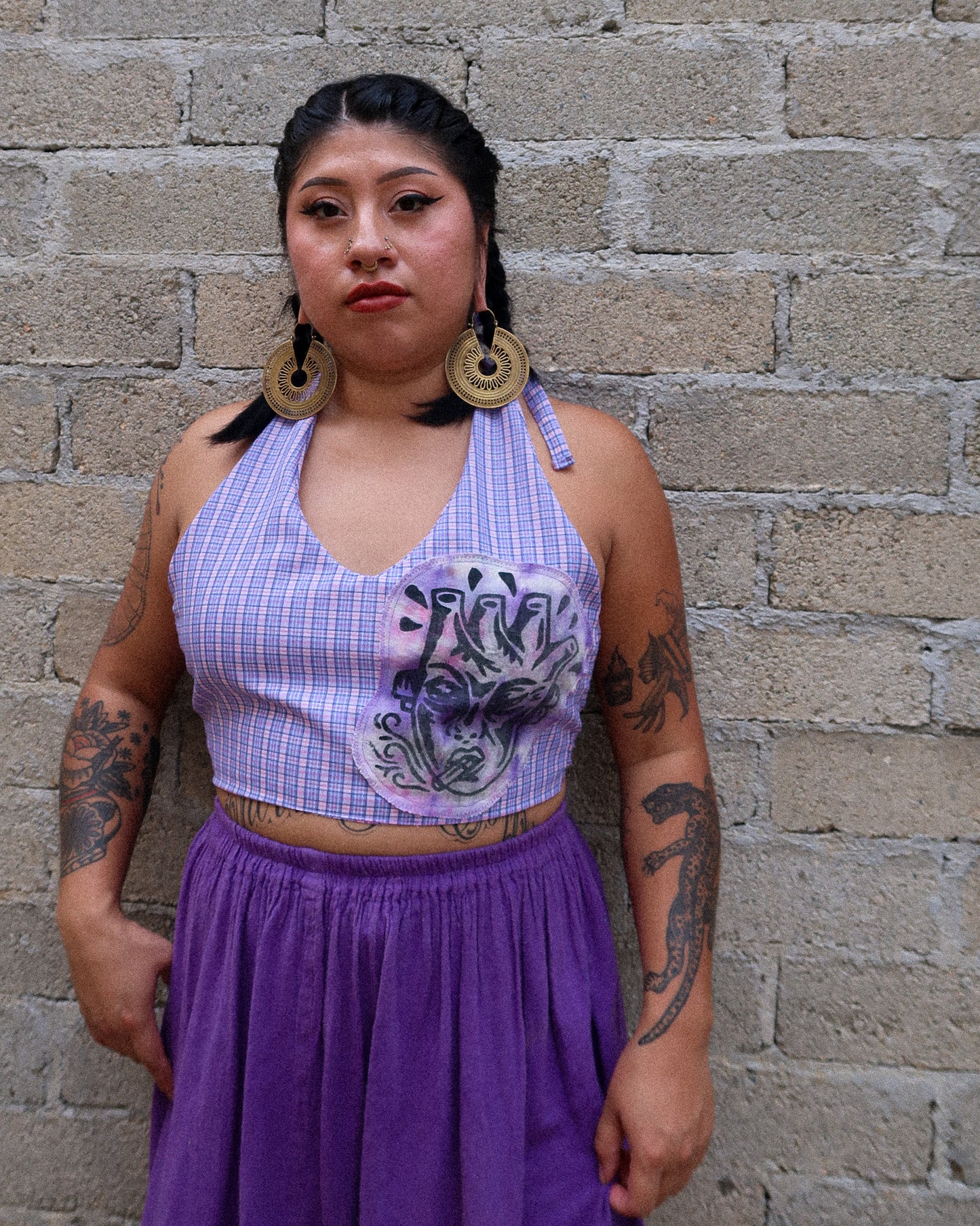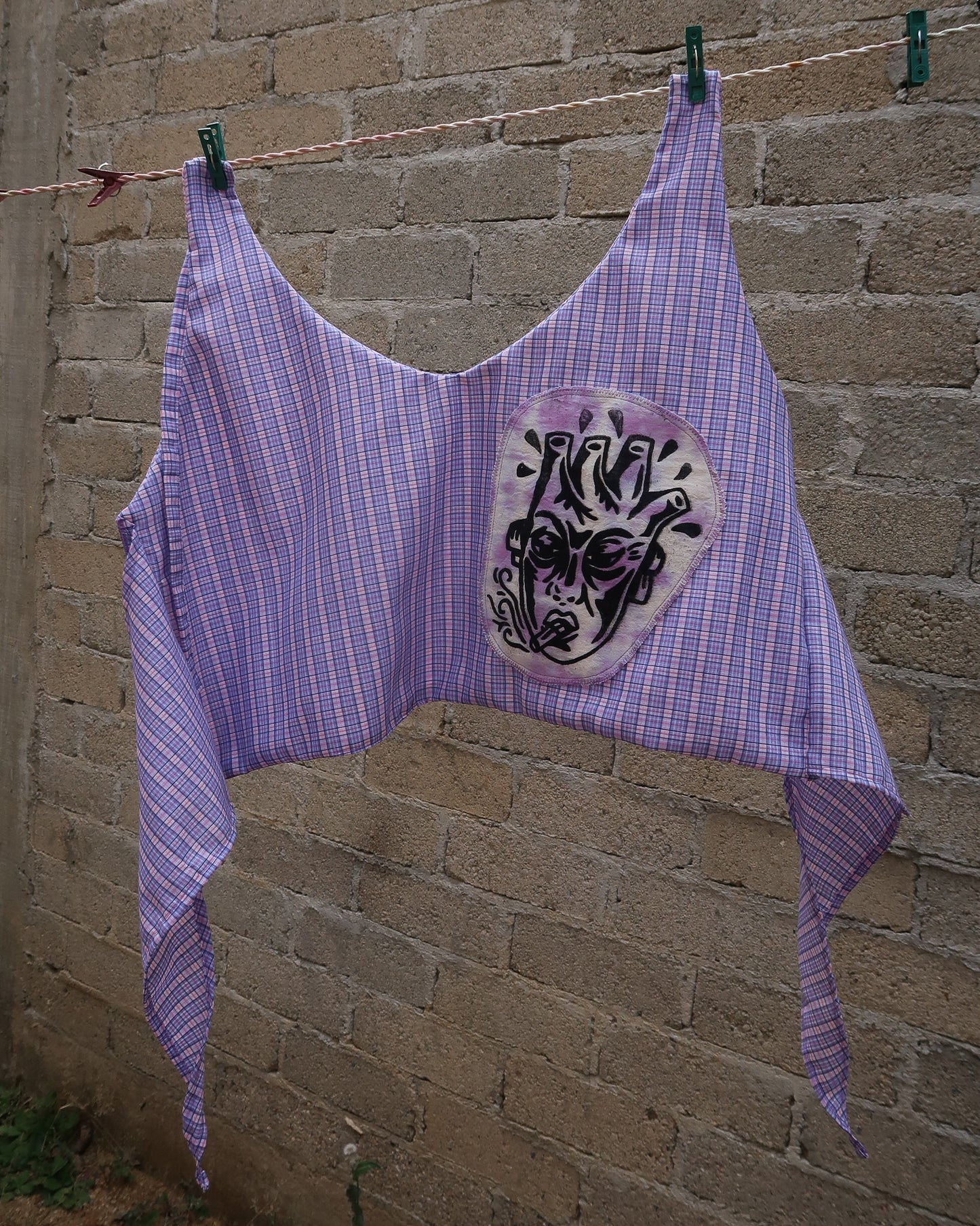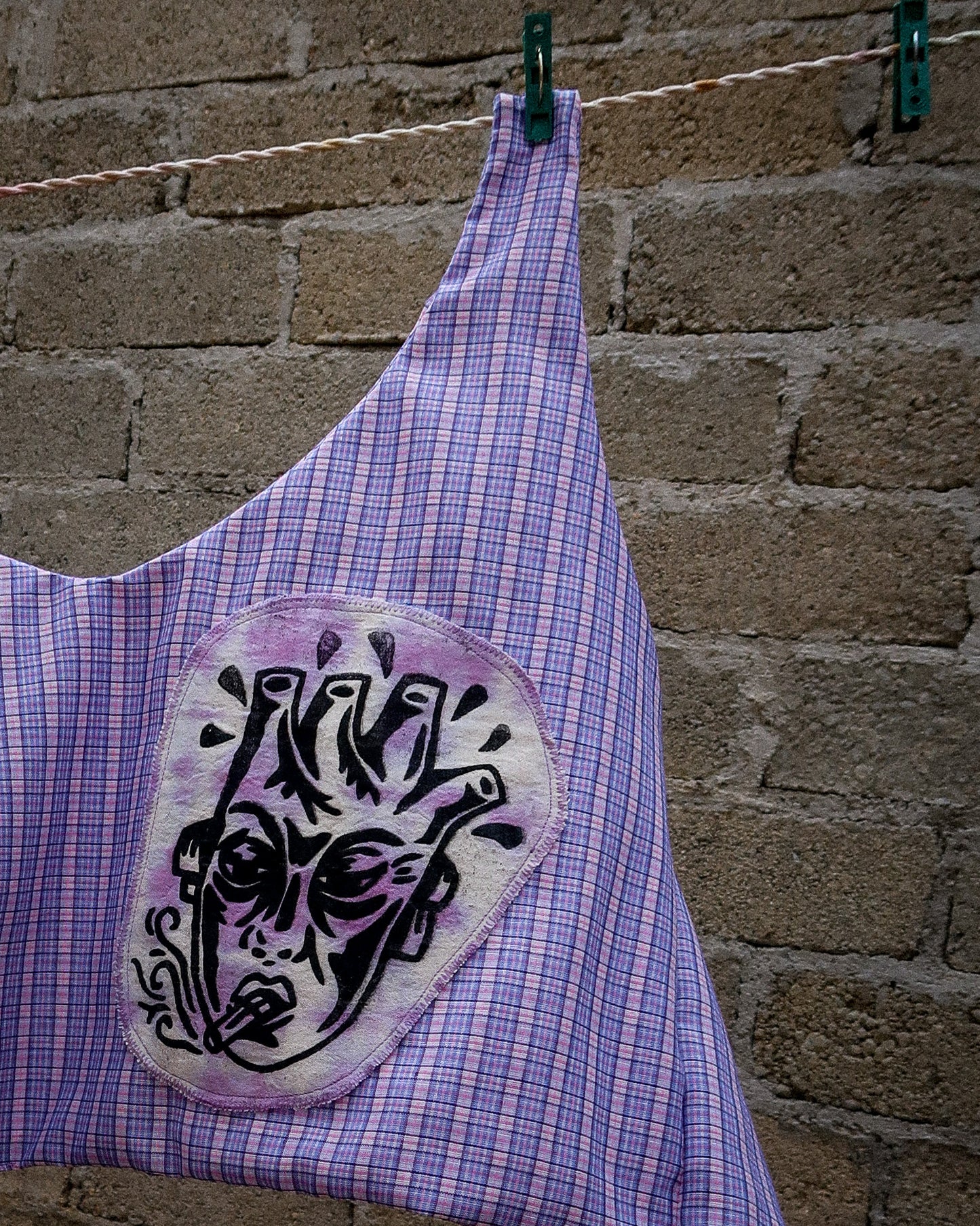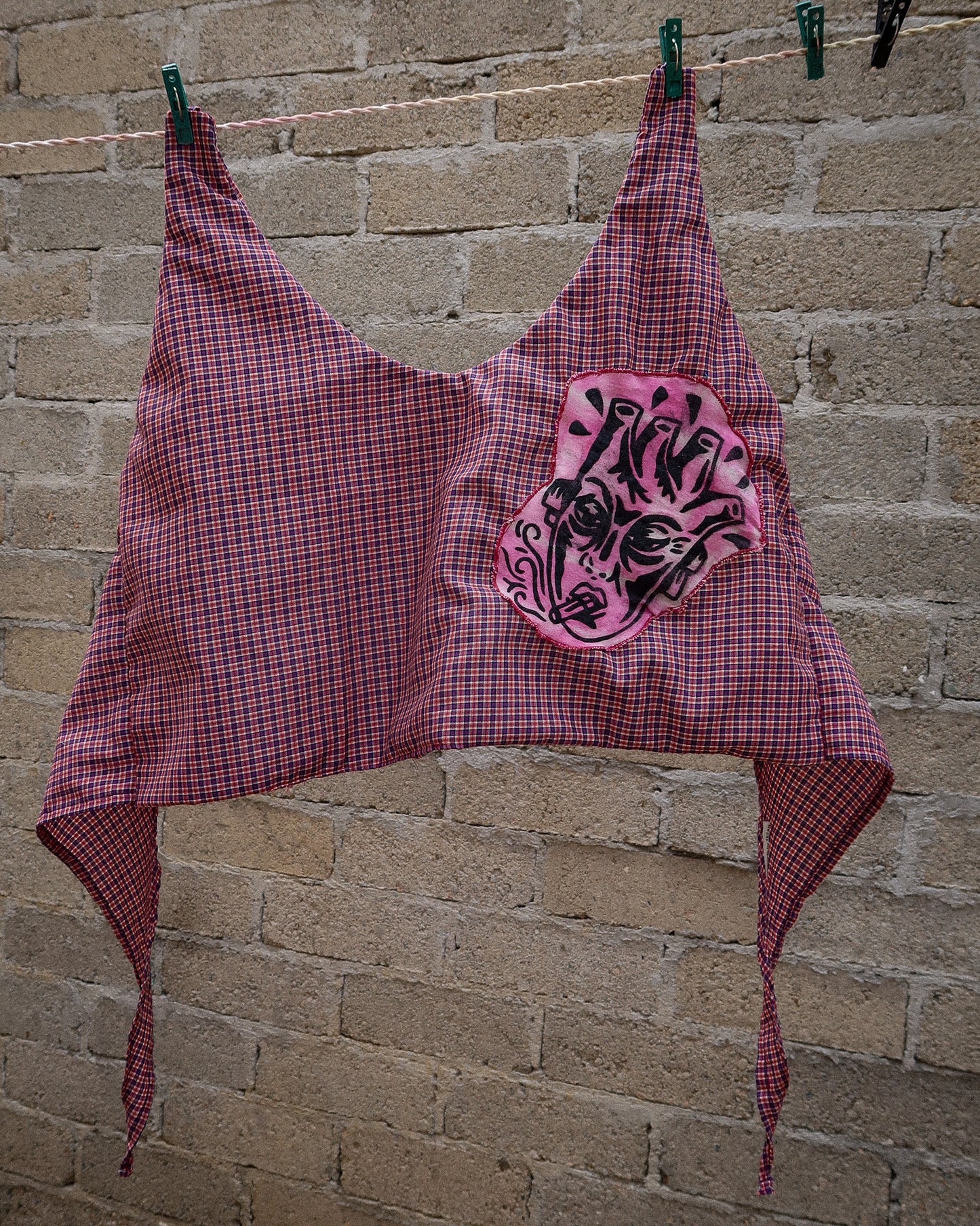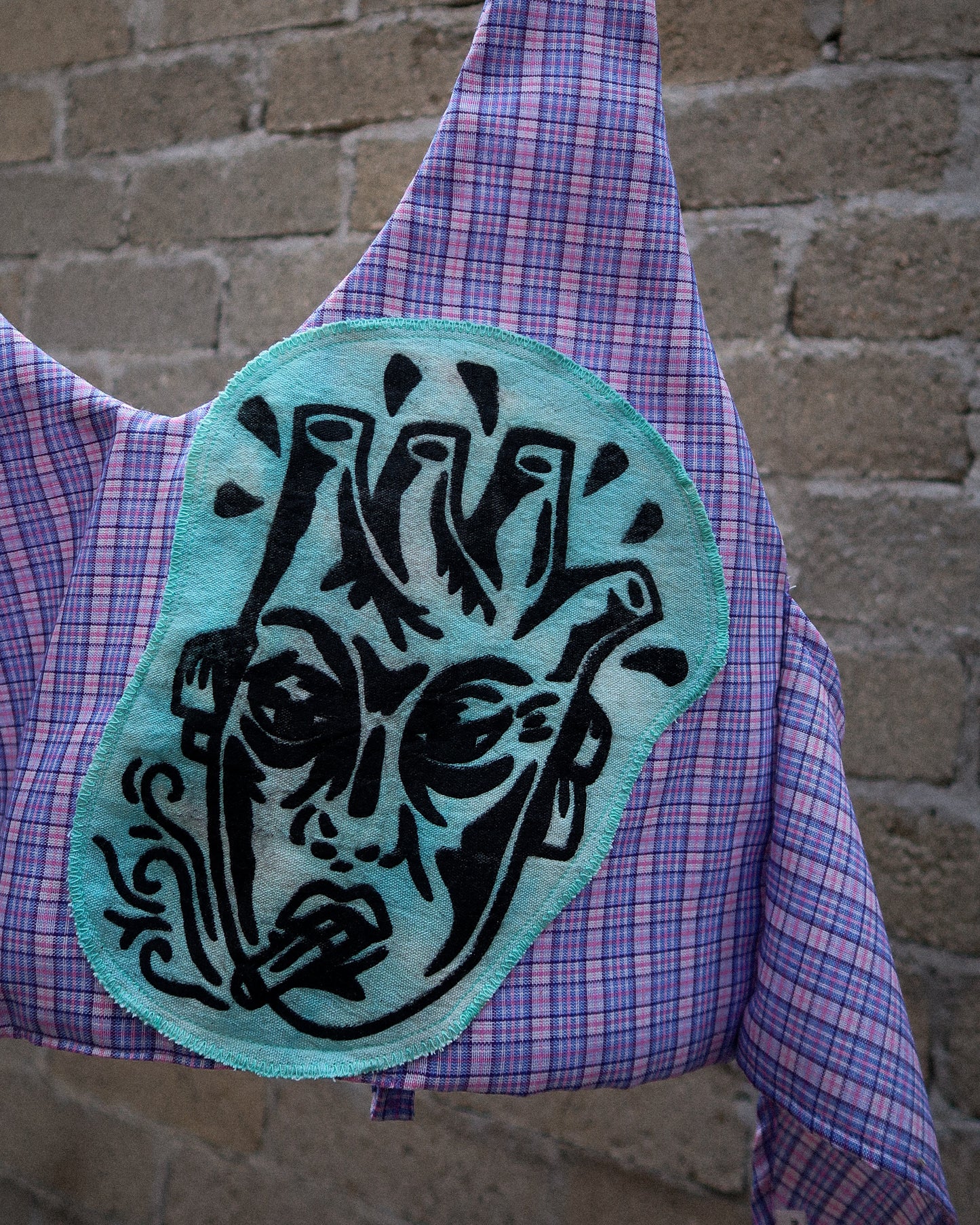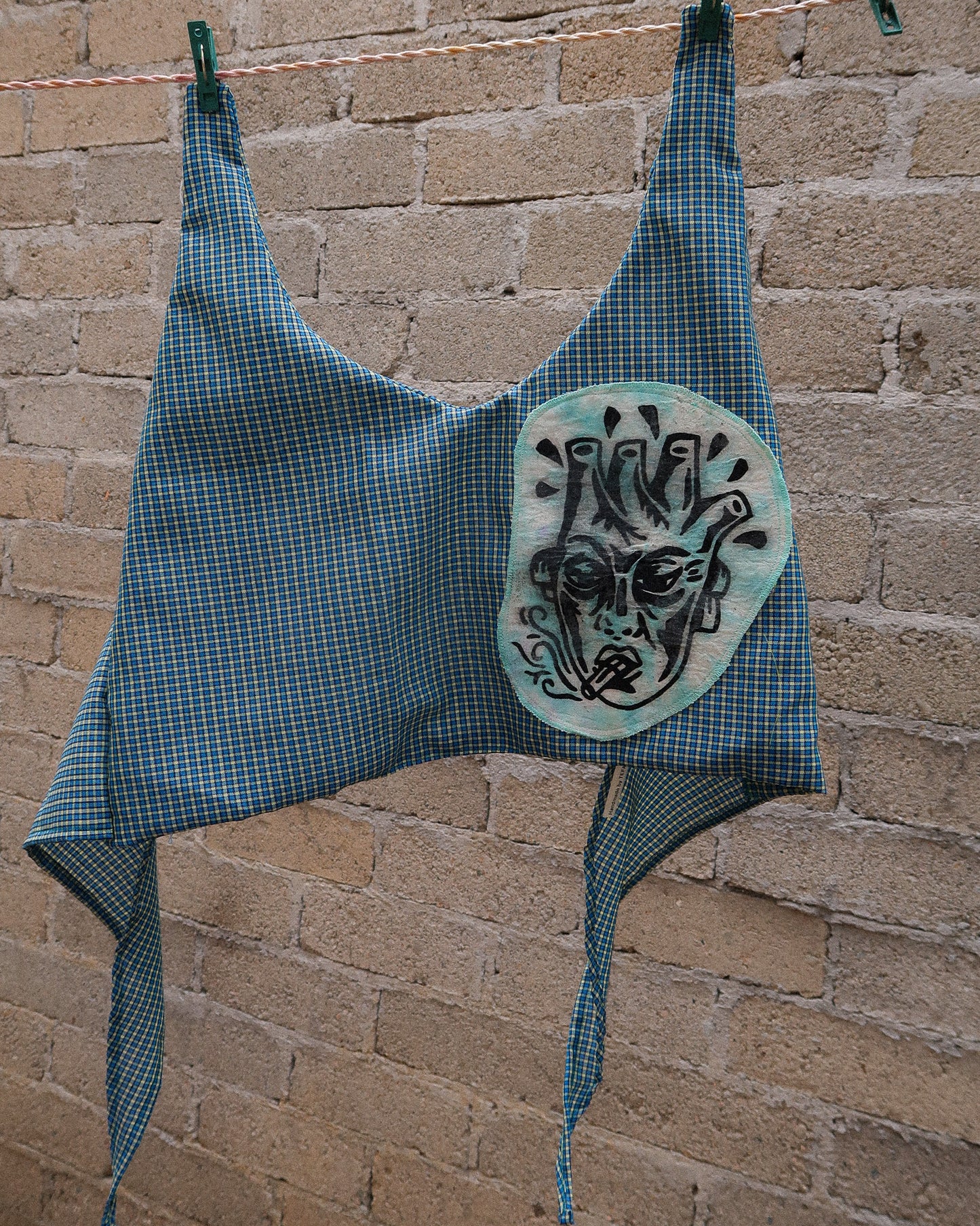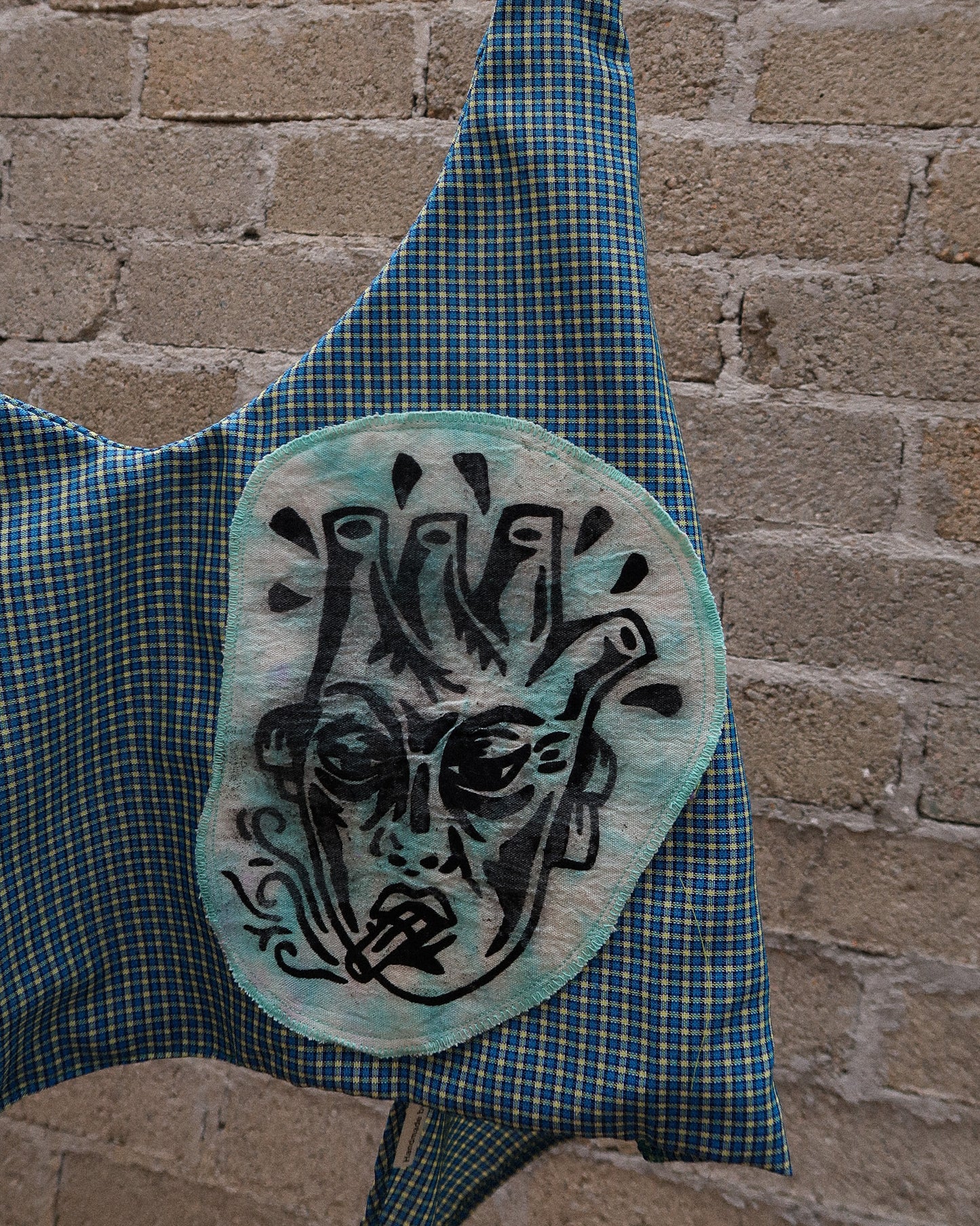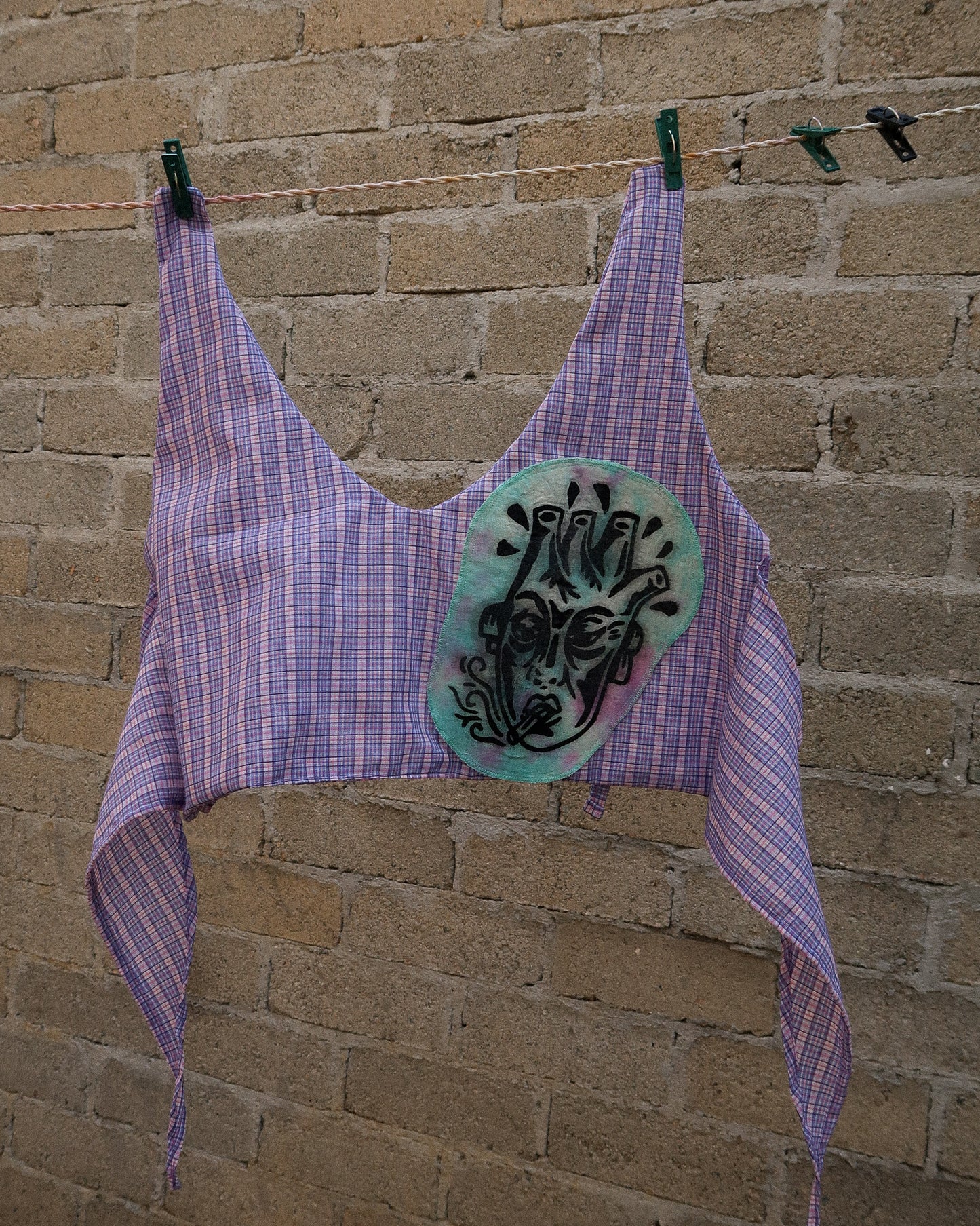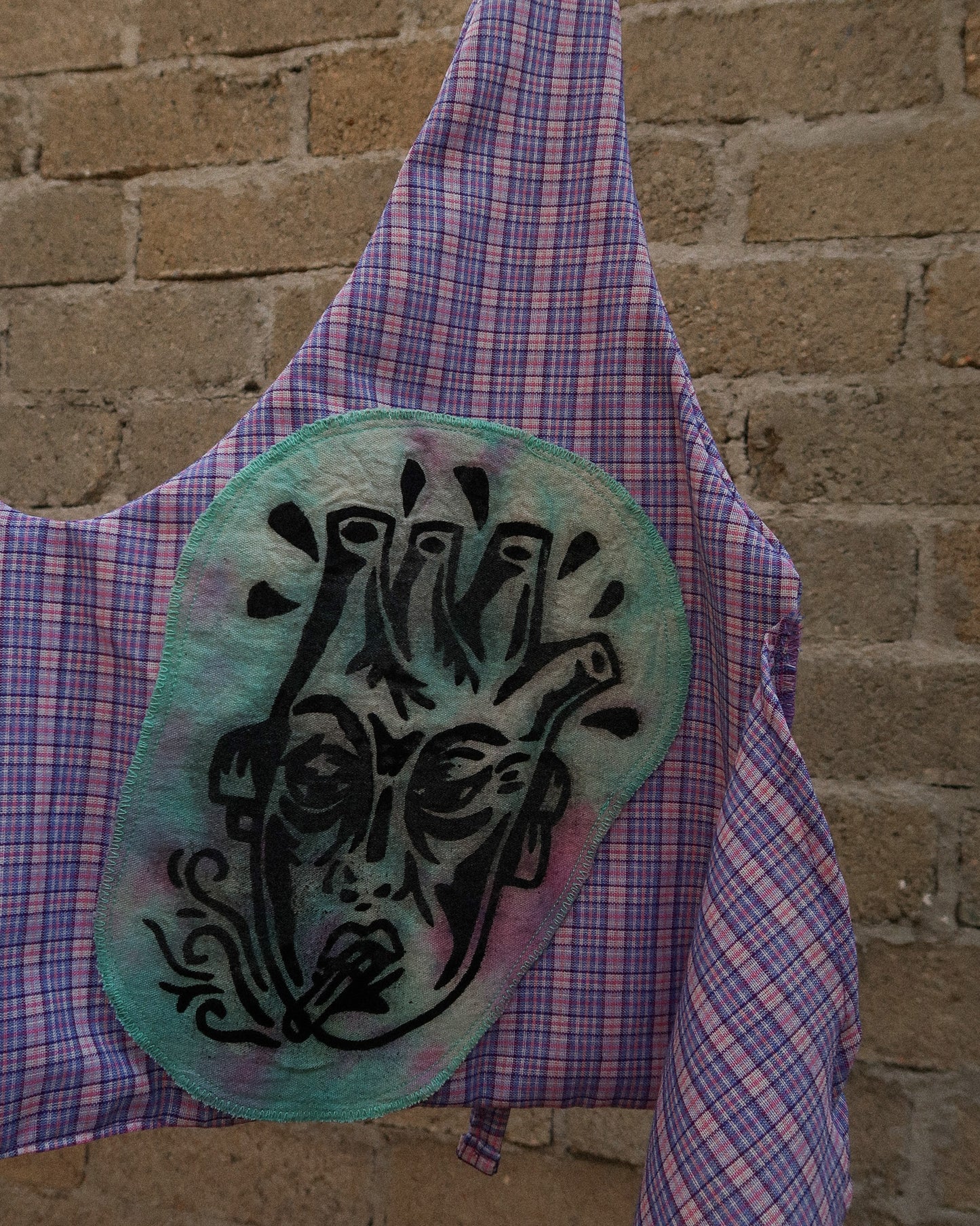 La Tierra Se Respeta Patches
Regular price
Sale price
$20.00 USD
Unit price
per
Share
View full details
Heart Patches
Regular price
Sale price
$20.00 USD
Unit price
per
Share
View full details
About the Artist
Stephany is a Oaxacan artist, deeply inspired by her cultural roots rooted in Oaxaca, MX. Born and raised in the city of San Jose, CA, and now residing in the heart of Oaxaca, she infuses her artwork with the rich influence of her heritage. Stephany's creations vividly reflect the colors, traditions, and stories that flow through her experienced Oaxacan culture.
She also uses her art as a platform to explore and address pressing social and political issues. Stephany's artwork seeks to ignite conversations and challenge perspectives in a visually captivating way. Within the realm of printmaking, woodcutting, and digital illustration.
Buy Me a Coffee
Shipping

All order are shipped through USPS. 

Please allow 4-8 weeks for your items to be shipped. I am currently residing in Oaxaca, with some help from family I will be able to ship from CA but the process will be a little longer than usual.

Work that I will be making in Oaxaca must be mailed to CA where it will then be shipped to you. Thanks for your patience and support.

Please note that delivery options depend on weight. If your order contains more than one clothing item and the total weight automatically amounts to more than a pound there will only be a priority option available. I cannot control this and priority mail will be the only way I can ship your items out.

Please feel free to reach out to me if you have any questions. Please allow 2-3 business days for a response.